Specialities
Hong Kong Translation specialize in legal, technical, commercial and financial translation. All of our translators are qualified and experienced translators.
In addition to his or her linguistic knowledge, a translator must also have a profound technical knowledge of the subject concerned. Hong Kong Translation only gives its translations to professional translators who have full experience of the field, be it technical, legal, commercial or financial. In many cases, some of the translator's working life took place in the industry or profession concerned. We also offer a professional proofreading service.
Hong Kong Translation's main specialities
Finance and Legal:
Annual reports
Financial consultancy
Legal contracts
Birth, marriage and death certificates
Divorce
Marketing:
Engineering:
Technical manuals
Tender documents
Contracts
Multimedia:
Websites
Subtitles and transcription
Software programs
Consumer electronics:
Electronic equipment manuals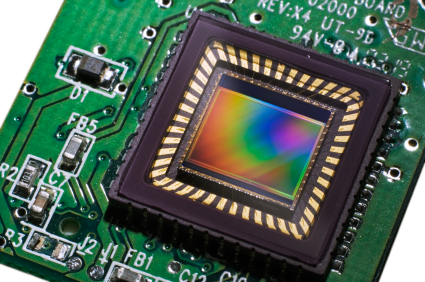 Mobile phones / Cell phones,
I-phones, MP3, MP4, MP5, Digital Cameras,
Computers, Software Programs, PC
Video, TV, Radio, etc.
Industries:
Automotive, Automation, Chemicals, Compressors, Electric Power Plants, Consumer Electronics, Electronic Appliances, Gas turbines, Machine Tools, Nuclear, Petroleum, Pharmaceuticals, Process engineering, Railways, Trams, etc.
Technical manuals
User manuals
Directions for users
Data sheets
ISO 9001-2008 Quality Assurance manuals
Safety standards
Systems:
Electrical, Electronic, Hydraulic, Mechanical
Technical manuals
Technical drawings
Agricultural and Construction machines:
Service manuals
Operator's manuals
Marketing presentations
Monthly technical bulletins
Training courses
Insurance:

Technical (miscellaneous):

Patents, Air conditioning, Geology, Mechanical, Metallurgy, Refrigeration, Robotics