Contact Us
Whether you are a customer, a potential employee or just interested in knowing more about Hong Kong Translation, we are always happy to hear from you.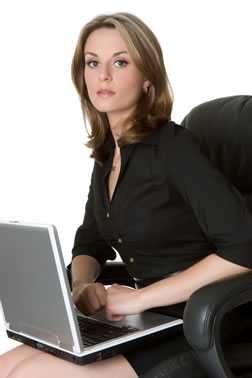 Contact us by email or telephone - and we'll respond to you very quickly.
Chinese to English, English to Chinese and any other language.
Contact Hong Kong Translation for quick and accurate translation.
Hong Kong Translation
Level 19, China Building,
29 Queen's Road Central,
Central, Hong Kong
Email: info@hktran.com
www.hongkong-translation.com
Phone Us
+852 2736 9622