Hong Kong Translation's Company Profile
Hong Kong Translation is a translation company based in Hong Kong. Over the years that Hong Kong Translation has been in the field of technical translation and simultaneous interpreting, we have earned a well-deserved reputation for high quality translation with a large number of customers. Our experience has also enabled us to build up a very large number of specialist translators who have passed our stringent approval process, allowing us to provide translations in any language.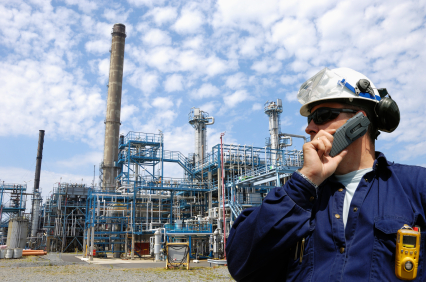 When Hong Kong Translation started our parent company in 1989 we specialized in translating technical manuals for cars, trucks and agricultural and construction machines, but our 20 years experience has widened our expertise and enabled us to expand our range of skills to almost any technical field: electronics, consumer electronics, IT (information technology), television, GPS navigation, video equipment, robot engineering, chemical plant, medical research, computer design, MP3, MP4 and MP5, to name but a few, and we can also translate any marketing, technical, legal or financial document into almost any language, including, of course, Chinese into English and English into Chinese translation and also translation from Chinese into almost any other language.
Quick Service
Our customers often tell us that we have a very quick reaction time, they say that we're dynamic and that we respond very quickly to our customers' requirements. How can we do that? Hong Kong Translation have an in-house translation team in addition to our project management and administration personnel, but the real secret is the vast team of specialist translators, most of whom have acquired their knowledge working in the industries or professions in which their translation skill is now so very valuable.
Our multi-lingual translators cover many different language combinations, starting from the most common languages such as Chinese (Traditional and Simplified), English, French, Spanish or German and passing on to Arabic, Eastern European languages and all the languages in the Middle and Far East.
Customer Focus
As a multi-lingual translation agency, Hong Kong Translation is the link between our customers and our translators. Our customers can place their translations with us in perfect confidence, knowing that our Quality Assurance system will ensure that the translation provided will have been proof-read from the target language to the source language and also from the source language back to the target language, by two highly experienced professional translators.