Simultaneous or Consecutive Interpreting
There is a wise old saying: You can buy in any language, but to sell, you need the language of the customer.
For conferences, business meetings, international shows, factory and company visits, negotiations, contract signing, seminars, technical training, etc. Hong Kong Translation can supply interpreters - simultaneous interpreters or consecutive interpreters, by the half-day or full day. This means that you can conduct your business easily, with no language barriers.
Chinese interpreters can be supplied for most of the Chinese dialects: Cantonese, Mandarin, Gan, Hakka, Hokkien, Taiwanese, Wu, Hunanese and some other dialects.
Simultaneous Interpreting
For conferences or lectures where interpreters have to use cabins for simultaneous interpreting, two or more usually three simultaneous interpreters are required for each language pair. Each simultaneous interpreter works for about 20 minutes at a time in his or her language booth (one booth per language) and then hands over to the other simultaneous interpreter or interpreters. The reason for this is that simultaneous interpreting requires very deep concentration on the part of the interpreter and after about 20 to 30 minutes, his or her mind can no longer keep up to that level of concentration. It is essential to use two or three simultaneous interpreters for correct simultaneous interpreting.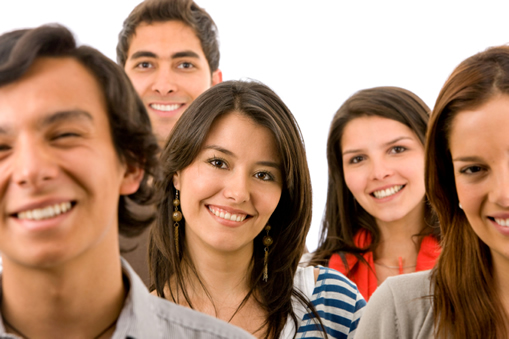 Consecutive Interpreting
Consecutive interpreting (where the interpreter translates what one person says and then translates what his or her opposite number says as a reply) only requires one interpreter and the interpreter can often interpret between three or more languages where necessary.
Although  consecutive interpreters can often work in several technical or business fields, it is better, if you can, to send some of your documentation in advance to help the interpreter prepare for his or her work on your behalf. The interpreter will then know the vocabulary of the products or services concerned and will be able to provide the world class service that you deserve.
We can also provide logistics support for simultaneous conference interpretation (rental and installation of booths, interpreting equipment, headphones, microphones, etc), using a team of specialised technicians.
Hong Kong Translation also provide a comprehensive events related support to our clients, which include backdrop production, printing services and photography services.  Service can be provided in various Asia Pacific countries. 
Please contact us ( info@hktran.com ) Tel: (852) 2736 9622 for a quotation or any further information.