Hong Kong Translation is known for fast and accurate translation
Hong Kong Translation offer a very quick translation and also provide you with the highest quality translation - English to Chinese translation, Chinese to English translation or translation from or to any other language. We can also supply Chinese Consecutive or Simultaneous Interpreters (Mandarin, Cantonese, etc.) together with necessary SI equipment.
Hong Kong Translation deliver the best quality translation and the best service we can in the shortest possible time - English to Chinese translation, Chinese to English translation or any other language in the world.
How can we do that?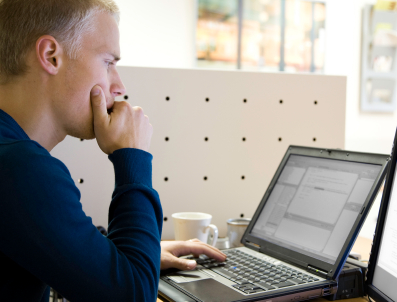 We employ only PROFESSIONALS, and by this we mean people in the industry concerned – engineers, scientists and technicians, people from the professions – lawyers, medical experts, financial experts - translators who really understand the business.
Then we build in QUALITY.
Our professional translators only translate into their own NATIVE LANGUAGE - the language they've been speaking all their lives, not the foreign language they have learnt - so your text is not only accurate, it reads well.
And to prove our quality, we can show you examples of our work that's proof-read by expert native language speakers.
Then we come to our EXPERIENCE. Many of our multi-lingual translators have over 20 years of experience. 20 years of professional translating - and for many of our translators, that's in addition to as many years in international business and technology. Our translators have vast experience translating numerous different fields as well as the translation of annual reports, IPO prospectuses and memorandum & articles of association.
Hong Kong Translation's prices are also some of the most reasonable in the translation industry. Please read on for more details and please contact us.
Hong Kong Translation Ltd
THE HIGHEST QUALITY
We provide translation services throughout the entire world. If you are looking for a technical translation company with world-wide coverage - please contact us now. Hong Kong Translation specialise in translation in Hong Kong, both for technical translation services and for legal and commercial translation services.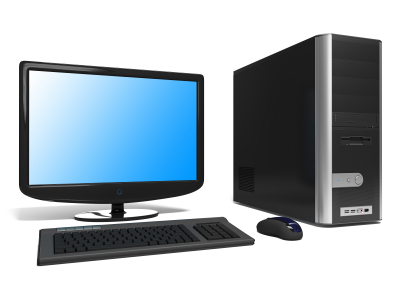 Hong Kong Translation can provide translation services for all languages - not only Chinese translation and English translation but also all the languages of the countries in the European Union, Eastern Europe and the Middle and Far East. For more information, please do not hesitate to call +852 2736 9622 9622 or e-mail us at info@hktran.com for a free quotation.
One of the reasons why you are looking for a translation company in Hong Kong is probably because you find it easier and more reliable to deal with a technical translation service in your own area. In particular, there is the problem of correct vocabulary and spelling and the use of Traditional or Simplified Chinese translation characters.
When translation is required, whether it concerns technical manuals, user-guides, technical drawings, commercial documents, legal contracts or other documents, you get a Hong Kong technical translation agency providing translation services which you can contact quickly and easily - a translation agency providing technical translation, legal translation and other translation services quickly, accurately and at a reasonable price.